Research & Development
During the fast pace of business expansion in the new century, massive production bases in Taiwan, China, and Vietnam together with our offices in the United States, China, Southeast Asia, and South America, satisfy the ever-increasing demand for fine & prompt customer services. We strive our best effort according to the trade rules and international economic technology. In this way our domestic and international partners maintain good financial and trade relations with us.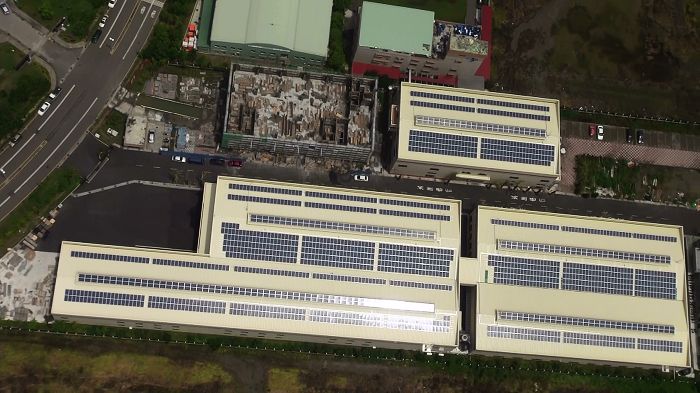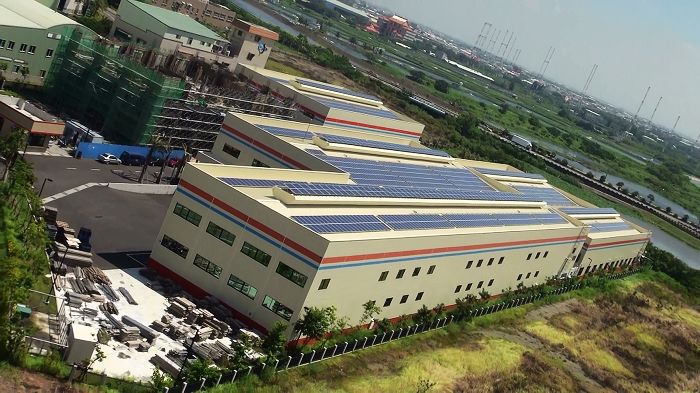 In a review of these, long term stability in development, scientific and technological globalization by strategic positioning would be our primary goals to work with our partners in color masterbatch, plotter ink, specialty chemicals in the clear technical direction mingled with responsive social missions for the coming years.
TAIWAN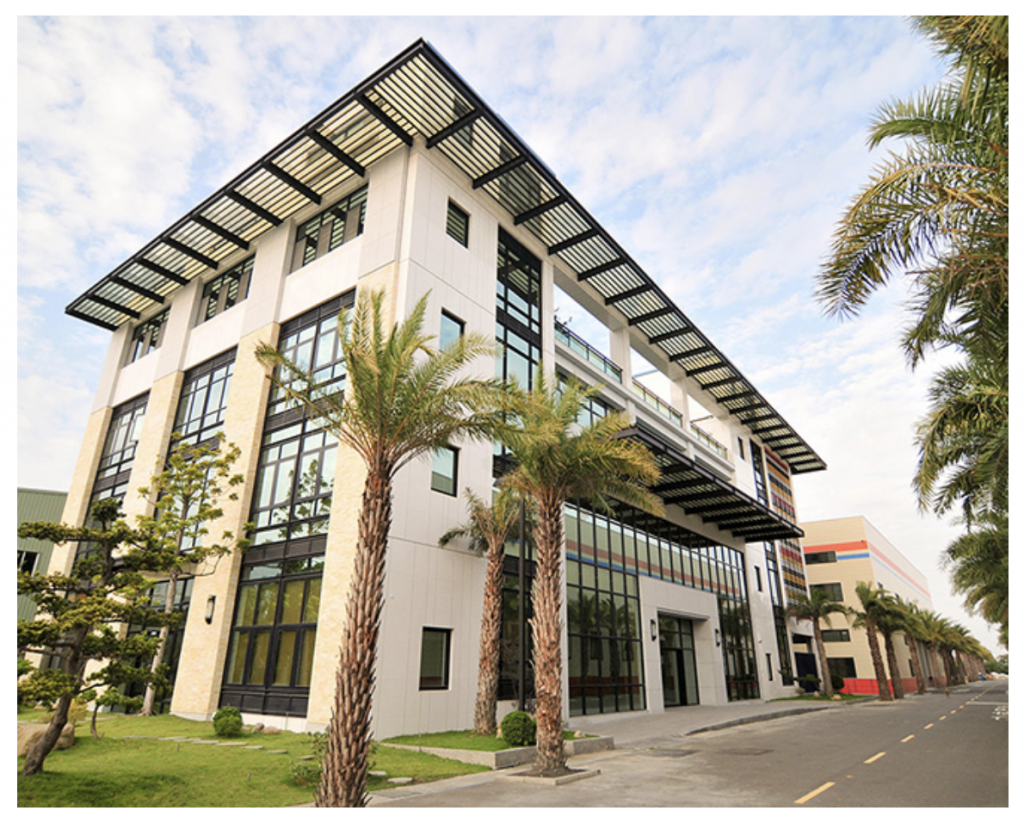 CHENG FENG ENTERPRISES CO., LTD.
Headquarters:
NO.16, GONGYE 2ND RD., ANNAN DISTRICT, TAINAN CITY, TAIWAN /
TEL : 06-3843879 / FAX : 06-3843885
Taichung office :
No. 79, Jhongming Rd., West Dist., Taichung City 403, Taiwan /
TEL : 04-23163006~8 / FAX : 04-23163009
Taipei office :
No. 21, Aly. 10, Ln. 437, Sec. 2, Bade Rd., Songshan Dist., Taipei City 105, Taiwan /
TEL : 02-27519597 / FAX : 02-27215410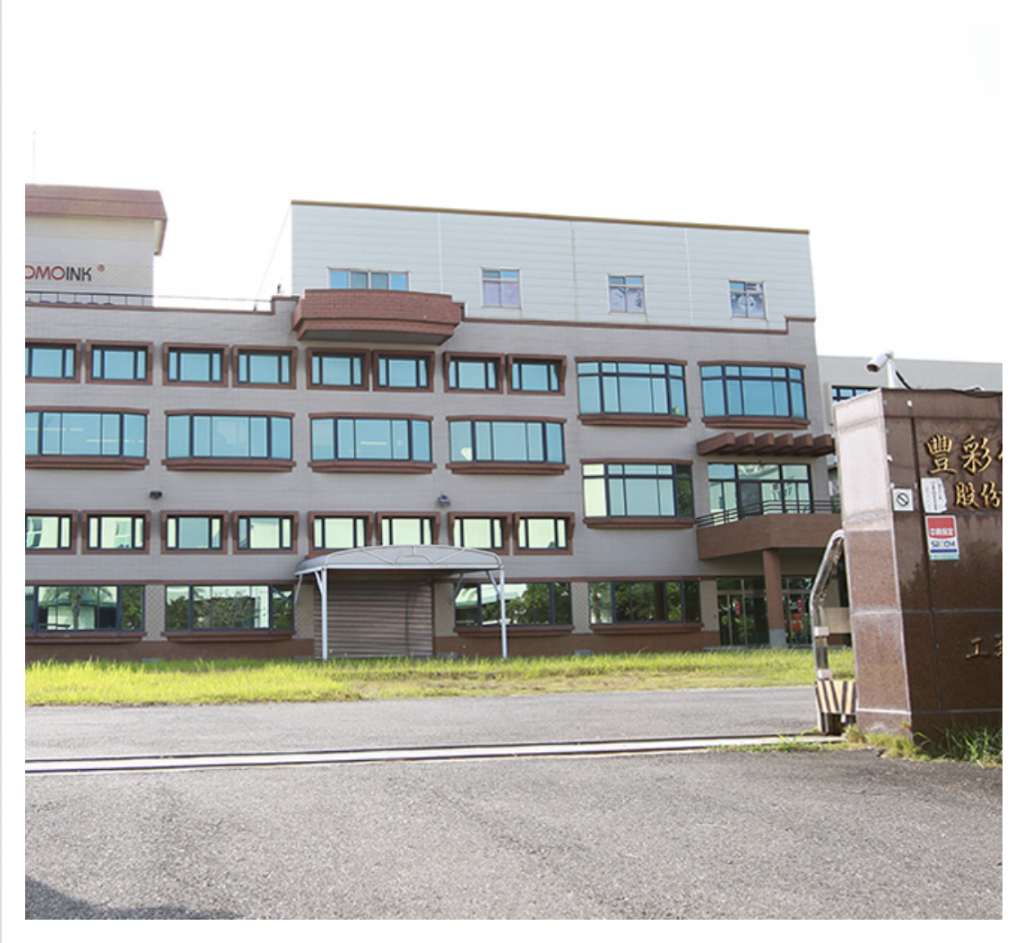 RAINBOW PIGMENT CO., LTD.(Technology Industrial Park Plant)
NO.25, GONGHUAN RD., ANNAN DIST., TAINAN CITY 709, TAIWAN
TEL: 06-3841820
FAX: 06-3841825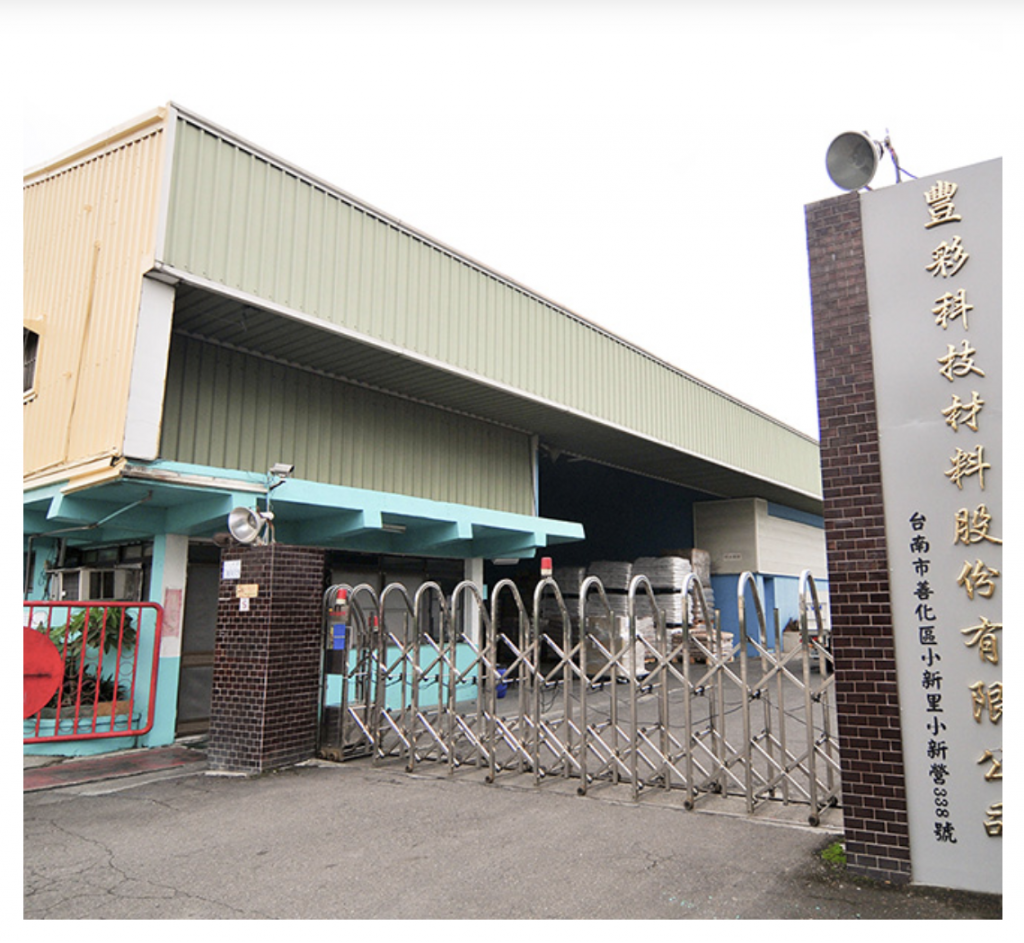 RAINBOW PIGMENT CO., LTD.(Shan Hua Plant)
No. 338, Siaosinying, Shanhua Dist., Tainan City 741, Taiwan
TEL: 06-5837187~8
FAX: 06-5836346
---
CHINA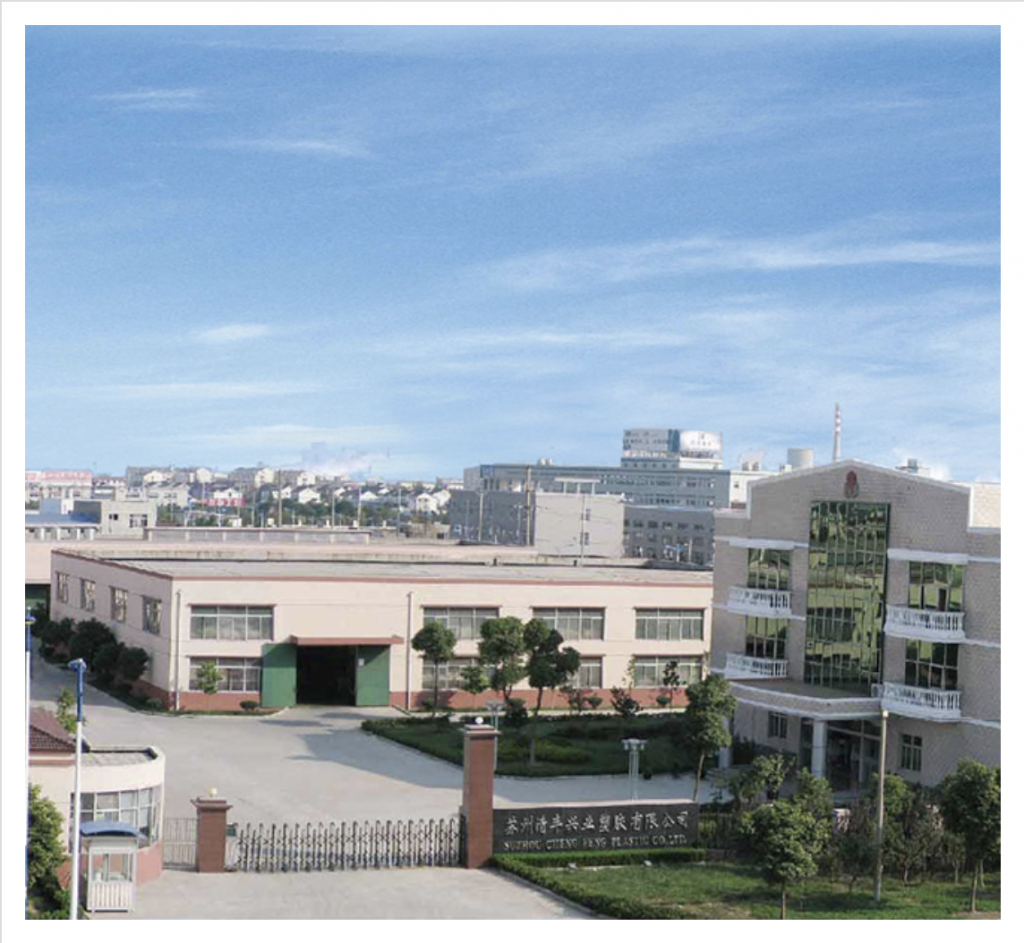 SuZhou Cheng Feng Plastic Co., Ltd.
No.12, WeiLai Road, BeiQiao Town, XiangCheng District, SuZhou City, China.
TEL: +86-512-65998671~4
FAX : +86-512-65998675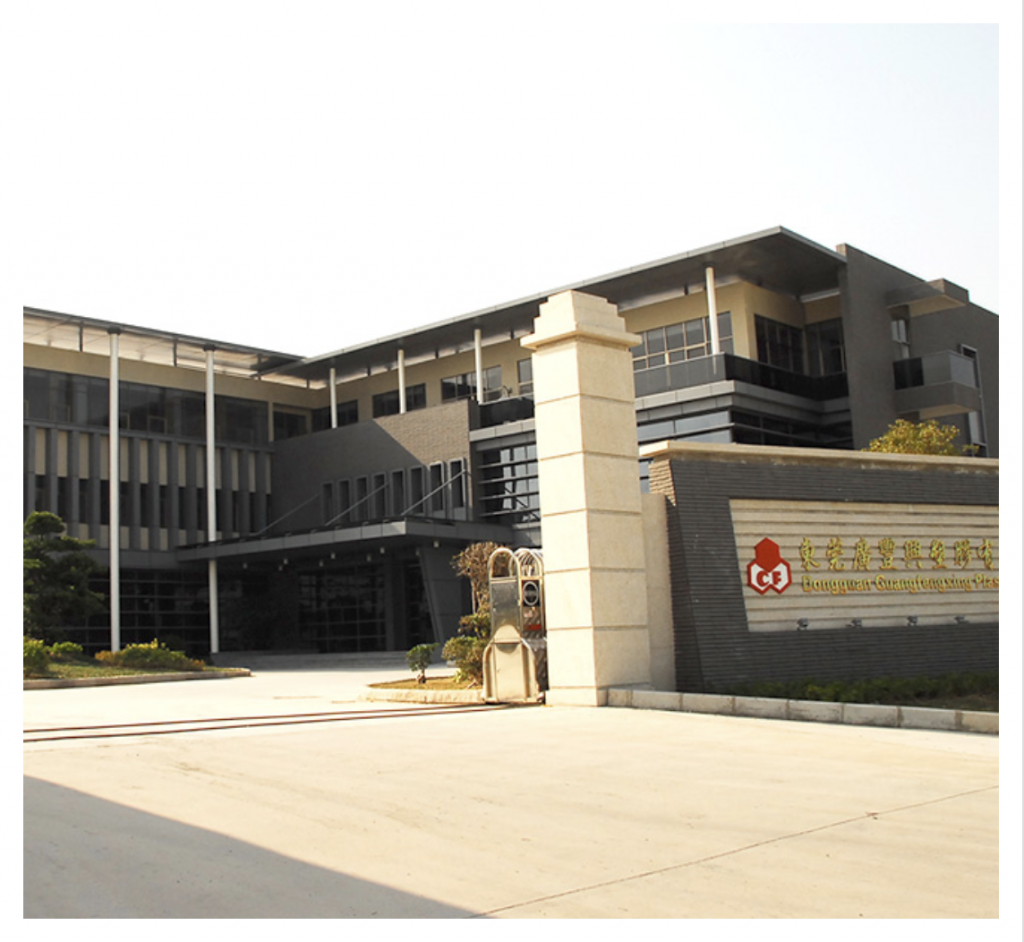 Dongguan Ganfengxing Plastic Co., Ltd.
No.35 Industrial Zone,ZhenXingWeiVillage, TangXia Town,DongGuan City,GuangDong,China
TEL : +86-769-38920688
FAX : +86-769-89195751
---
VIETNAM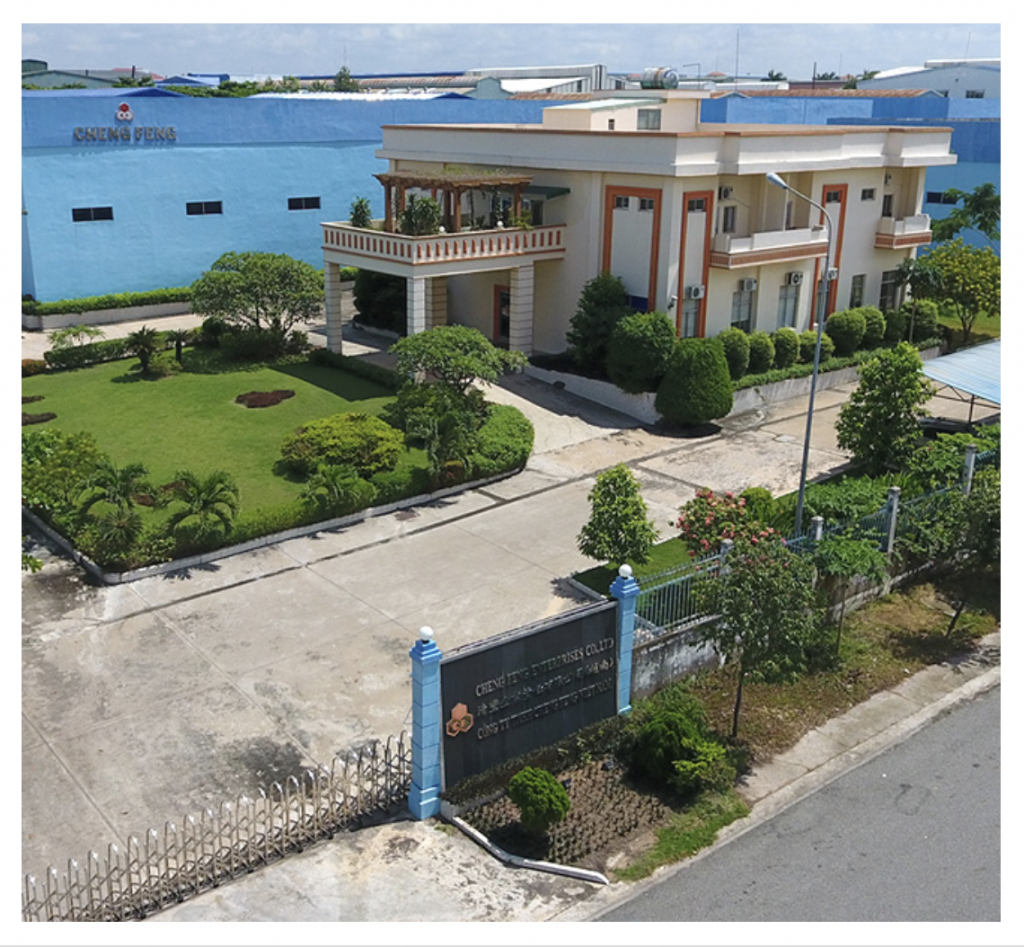 CHENG FENG ENTERPRISES CO., LTD.(VN)
DUONG NA6, KCN MY PHUOC 2, TX. BEN CAT, TINH BINH DUONG. VIETNAM
TEL: +84-274-3567720~1
FAX : 84-274-3567719
---
USA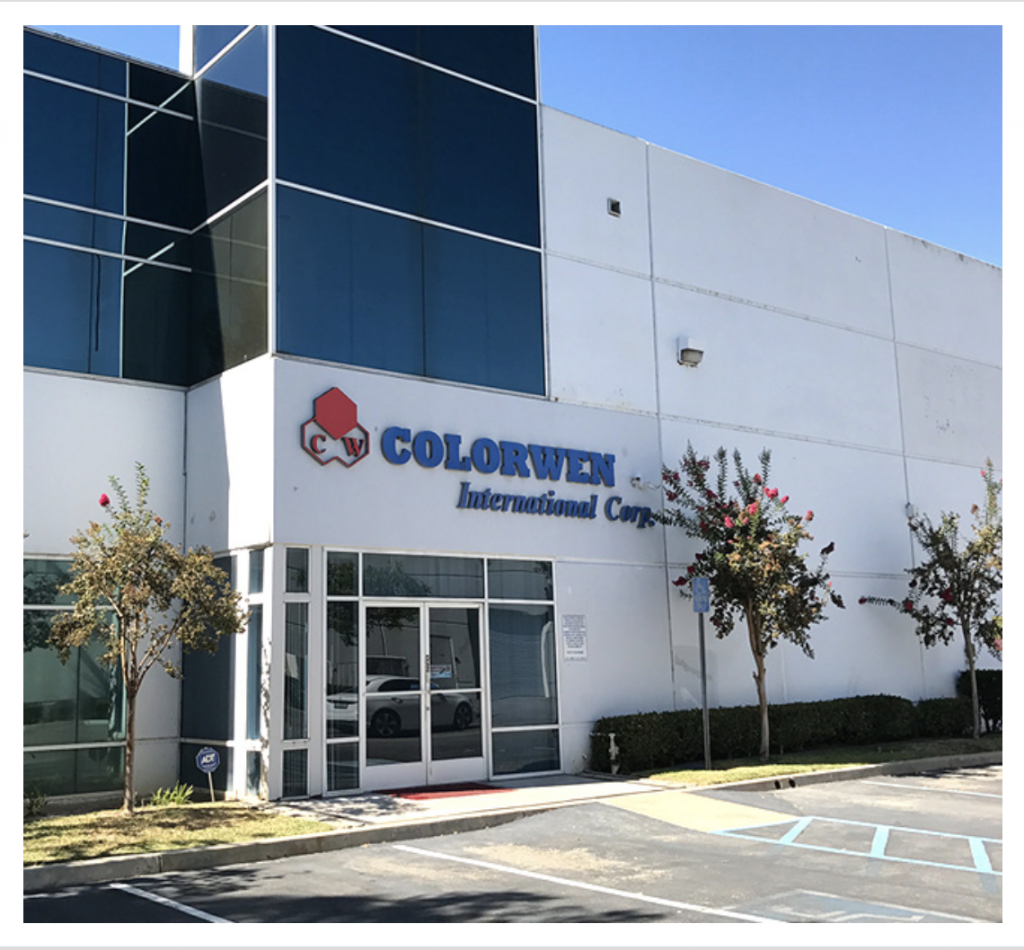 COLORENWEN INTERNATIONAL CORP.
951 Lawson Street, City of Industry, CA 91748, U.S.A.
TEL : +1-626-3638855
FAX : +1-626-3638856
---