Research & Development
During the fast pace of business expansion in the new century, massive production bases in Taiwan, China and Vietnam together with our offices in the United States, China, Southeast Asia and South America, satisfies the ever-increasing demand of fine & prompt customer services.  We strive our best effort according to the trade rules and international economic technology.  In this way our domestic and international partners maintain a good financial and trade relations with us.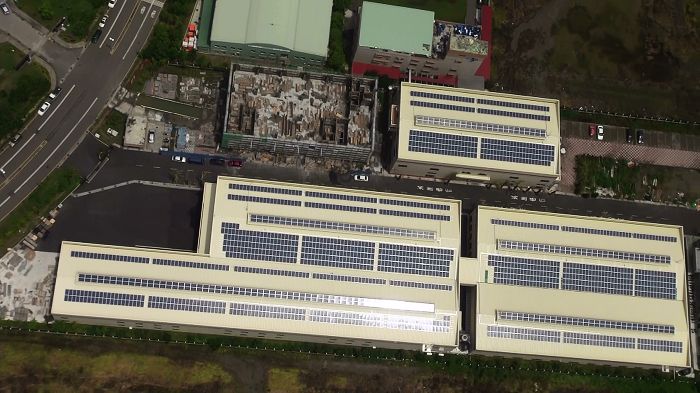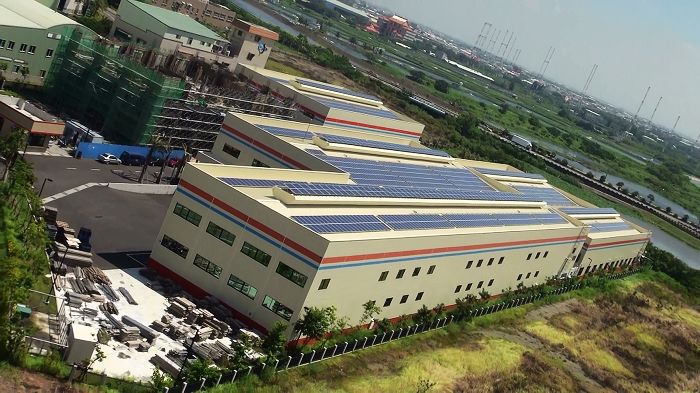 In review of these, long term stability in development, scientific and technological globalization by strategic positioning would be our primary goals to work with our partners in color master batch, plotter ink, specialty chemicals in the clear technical direction mingled with responsive social missions for the coming years.