Color Masterbatches

PE & PP Masterbatches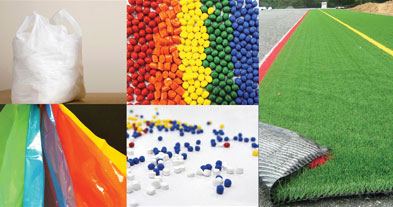 Polyolefin masterbatches are designed for injection molding, blow molding, film and sheet extrusion in appropriate pigment content. They are made of most suitable resin carriers. The pigment concentration in these masterbatches may be up to 75% by weight depending on customers processing requirements.
EVA Masterbatch
EVA color masterbatches are designed for EVA foaming products. EVA foam has a good elasticity and a shock absorption; this makes it excellent materials for shoe soles, tires, and mats. Its property also makes it become favorite material for children safety toys and swimming board. The pigment content of EVA color masterbatches varies from 10% to 65%. Undergoing specific processing procedure, it is characterized by excellent dispersion, and high intensity in quality of end product.
Rubber Masterbatch
Our Styrene-Butadiene rubber color masterbatches deliver an excellent dispersion and long storage stability suitable for both rubber and EVA products. The pigment content of SBR color masterbatches varies from 10% to 70%.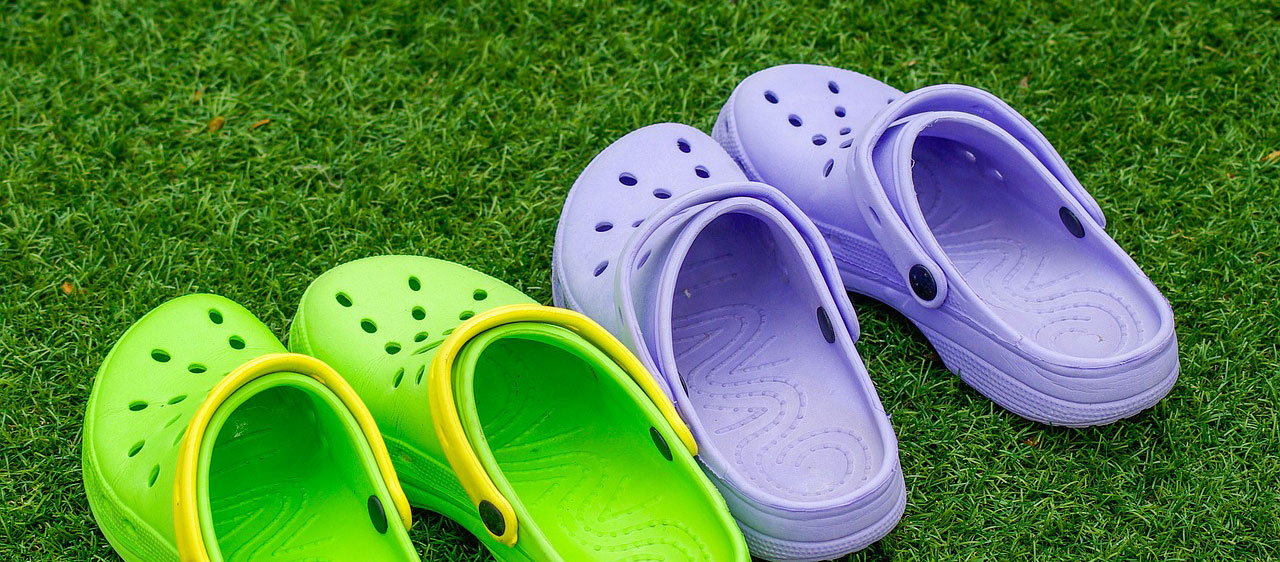 White Masterbatch
We offer a wide range of white masterbatches with loading of up to 70% titanium dioxide based on: LLDPE, LDPE, HDPE, PS, ABS, and More. Please contact us for your specific application needs.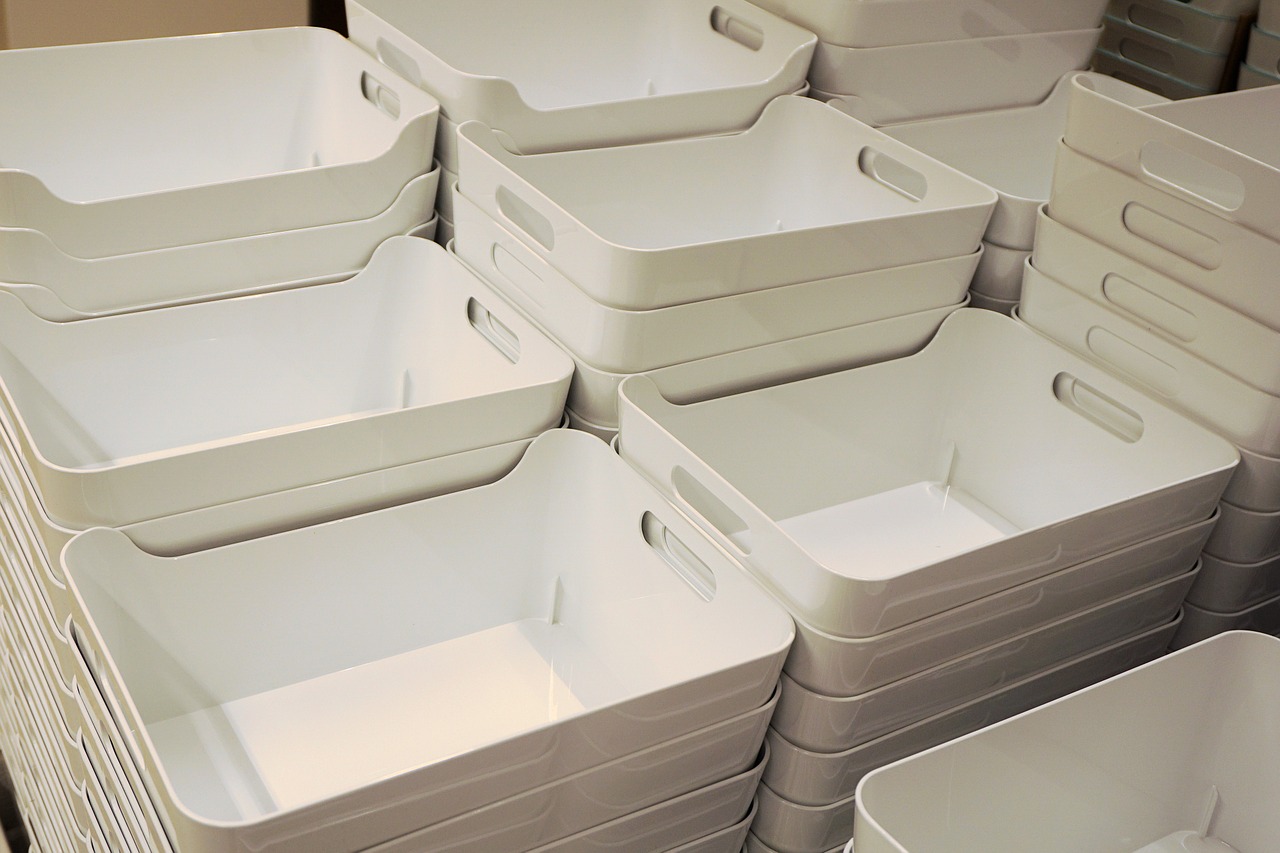 Custom Colors
We offer a rapid color matching service creating color masterbatches to meet your requirements.
Contact Us About Color Masterbatches Today